Alpine Kiosk as a Brand of AlpsAV is part of the international REINGROUP.
Alpine Kiosk Platform
"A win-win situation to everyone involved in Kiosk Business"
• Bring Kiosk buyers and builders together
• Simplify the workflow for any Kiosk Project
• Attract a wide range of end users with stunning Kiosk Designs
• Manufacture high-quality Kiosk housings
Alpine Kiosk is the go-to platform for everyone when it comes to anything kiosk-related: buying, building, designing,...
No matter who you are, you always find a kiosk solution with Alpine Kiosk:
Alpine Kiosk not only offers the tool for all of that but we also manufacture
customized high-quality housings for each project and provide them for
our kiosk builder partners. Our professional kiosk building partners
will be your contractors who fulfills every specific requirement
directly.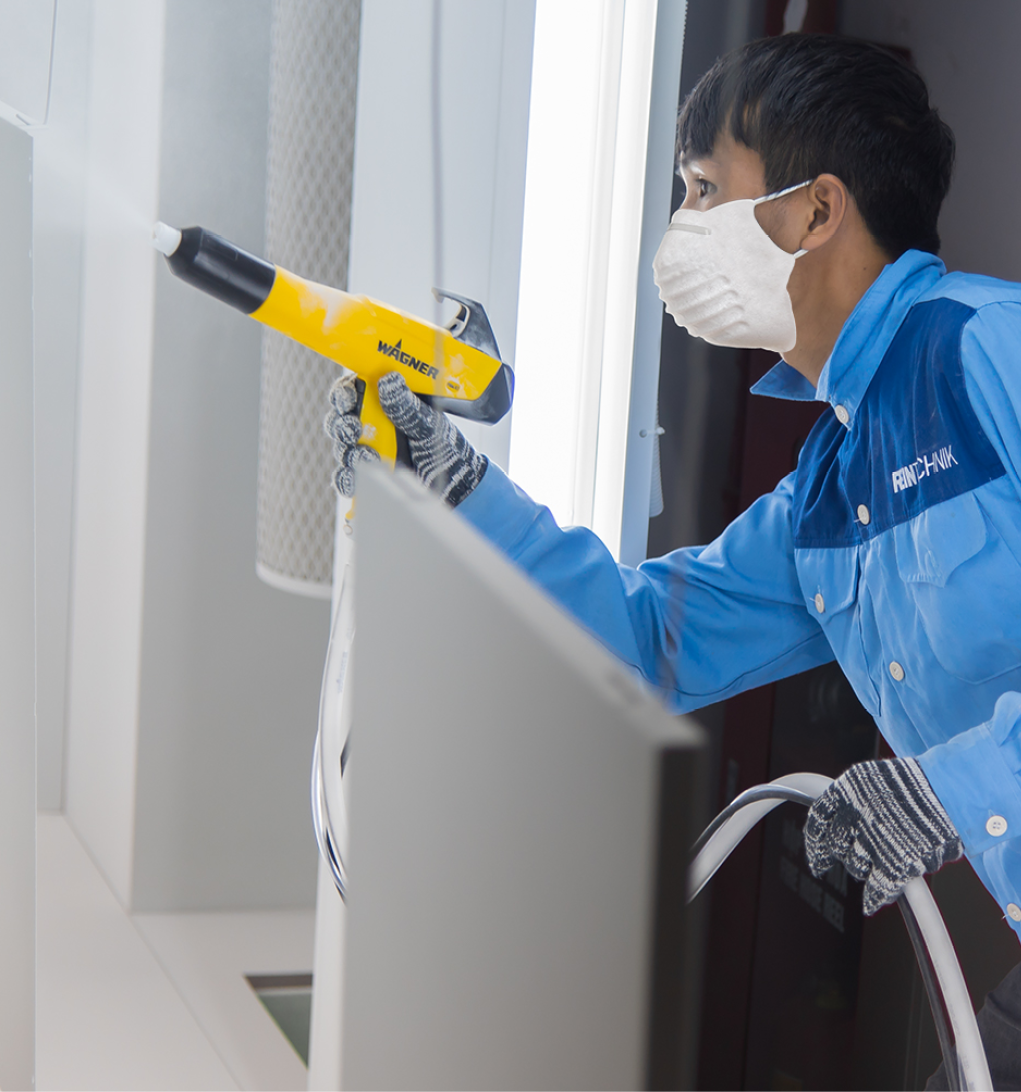 The REINGROUP
an international group of companies under the same ownership.
With over 25 years in business and a wide range of expertise it covers different business units:

INDUSTRIAL AUTOMATION
ROBOTICS ENGINEERING
AV MOUNTING SOLUTIONS
PRODUCT DESIGN
PRODUCT MANUFACTURING
METAL HOUSING MANUFACTURING